A Foster Animal's Web Page
American Pit Bull Terrier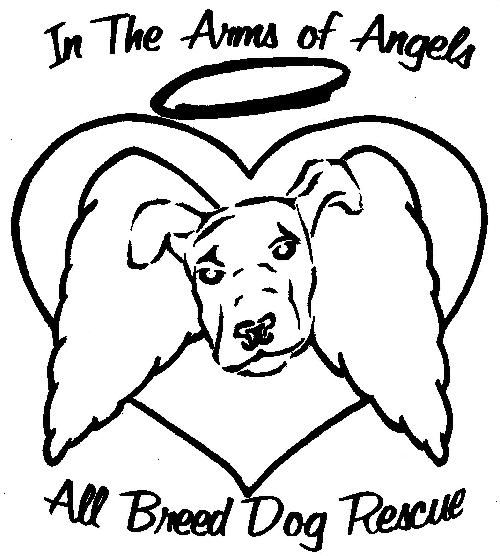 I would love you more than you can imagine.
Please adopt me!
Learn more about the American Pit Bull Terrier.
A Foster Animal needs a caretaker or foster! Won't you consider helping him/her get a new start?
Print an adoption flyer for A Foster Animal!
About A Foster Animal
Use this animal when wanting to foster an animal that is not listed. Then on the application give the animal's name and shelter id number.